This month, we challenged you to choose an image of a character on Storybird and imagine what happened before the moment in the illustration. In literature, everything that happens to a character in the past is called "backstory." It's what sets the stage for the action in the current book. Most of the time, backstory happens off-stage—that is, you don't necessarily read about it all in the story itself. Backstory often is revealed in bits and pieces throughout the story as you get to know the characters.

For our challenge, we reversed this and asked you to start from the very beginning. Who is this character? Where did they come from? How did they get there? We read many excellent stories this month. Here are a few of our favorites. And each one left us wondering, WHAT HAPPENS NEXT?
A Humorous Tale, by BookButterfly123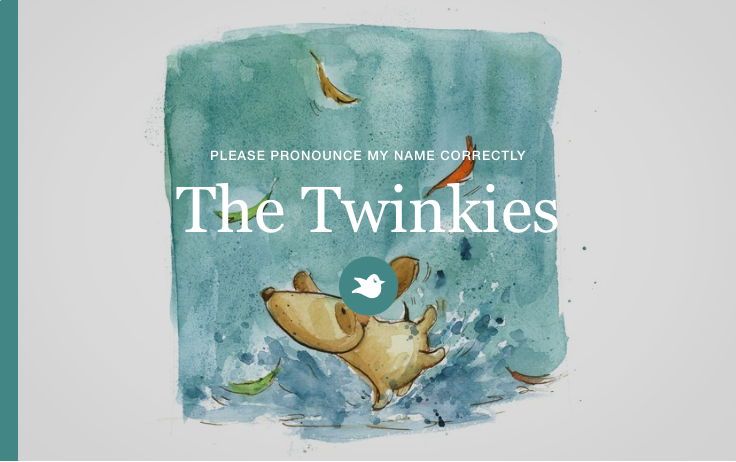 The Twinkies, by Pandaactress
Missing, by DuckieWriter11
---
In July we are kicking off the Summer Writing Club with a new format and challenge to take your writing to the next level. The official launch of Summer Writing Club is Tuesday, July 5th, the day after entries close for our bonus SpacePOP challenge.
Get your SpacePOP pictures books submitted this weekend so that they can be judged by the author of the official SpacePOP book and the writers of the YouTube series! You must submit your story by July 4th in order to receive the challenge badge. Click here to read all about our new badges.