We knew you could do it. YOU, Storybird writers, became honest-to-goodness novelists this summer. We challenged you to write a short novel, or novelette, of 7500 words in less than a month, and SO MANY OF YOU succeeded. We are blown away by the results. The staff worked overtime to read through every story submitted to Summer Writing Club, and we selected these stand-outs to share with you.
There were many, many more stories we loved that we didn't include in the roundup because they weren't finished. And that's fantastic, because it means these stories can keep going without the challenge restrictions. Lots of people ask us if they can go over the word limits we set in the challenges. As we explain in the rules, we have to limit the length of the submissions so that we are able to moderate and judge them within a very short time frame. But now that the challenge is over, we encourage you to continue your story. Expand your novelette into a novel! Keep pushing yourself to become a better writer. You've proven again and again that you can do it.
Congratulations to ALL the authors who finished their stories for the August Summer Writing Club Challenge. Completing a book is no small feat, so you should be very proud of yourself. You are all extraordinary in our book.
Now on to our favorites: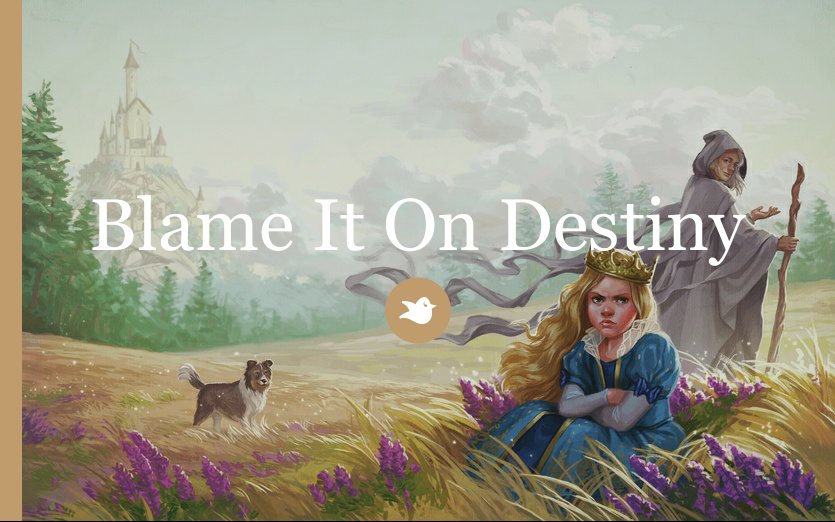 Blame it on Destiny by Badeah
This twisted fairy tale made us laugh and surprised us nicely at the end.
Plot Twist by Aurora_Borealis
A well-drawn main character and a plot that lives up to its namesake.
The Pocket Watch by GreenPanda62
Great pacing. Solid story.
---
Honorable Mentions:
We'd love to feature everyone, but there are simply too many writers to list, so here are some others worth mentioning:
Uprising by bannlim
Excellent structure with a strong opening, end chapters, and a good resolution. Most impressive is how the author uses the main character's true "strength" to resolve conflict.
L-I-N-K-E-D by ruby_tuesday
A clever hook and wildly imaginative.
Love Sick by Cellona
Last month's winner, now completed! We like how this author set up the characters for a series of adventures (hint, hint).
Save Aven by WriteOn03
Sweet story about sibling bonds.
Dead Reckoning by 12731
We were happy to see this story from the July Challenge finished this month. Great setting.
Stars by KookieKrazy
This one made us think.
Latin by bookworldbyme
He twirls her hair in class! The little details in this love story had us swooning.
The Painting World by PIKACHU88
Imaginative world building.
Ms. Kinsley's School of Good by PandaActress
Fantastic use of dialogue to move the story along. We could hear the characters in our head.
---
Hats off to everyone who successfully completed their stories. Here are just a few more writers to watch, but there are many more. Read all the Summer Writing Club stories here.
A bouquet of flowers by fizzywaterfallsisters
Stuck by the Tap by stravaberry
Finding Reality by Tranquility_Tourmaline
One Little Click by Dorkpop2000
Love Yourself by DragonMaster12345678910
The Nightmares of Uliffers Head by thecrystalexplorer
Turn Back Time by wallykazam
Free by jnbflash
Captured by StoryGirl99
Irene of the Burning by skimbleicreamy7
Disappear by UB2
The Phoenix Feather by LovelyLuchie
Stepmother by helengoodman05
Captured by CookieDragon22
You and I by pheonix510
The Burdened by XxDreamDropDistancexX
I was having a Cat Nap by Gracielue
---
For those of you who didn't finish, make it a personal goal to finish your story within the next few Chapters. Your fans will love you for it.