Congratulations to our featured writers this month, who took us across the universe and back to earth through their letters to loved ones. We had a blast discovering unknown worlds, alien lifeforms, dark secrets, hidden strengths, and the power of positivity in these stories.
Everyone's creativity was on display in this month's challenge, and we were so impressed with all of your hard work. Each one of you truly earned your Challenger badge this month. Great work!
Can You See Me, by bookreader77 - That distant planet held so many promises. But when these travelers arrived, it was not what they expected. Great suspense!
Across the Stars, by annajjj - Amy's dad is just a distant memory for her, but being in space brings her closer to her father than she ever was before. A beautiful story.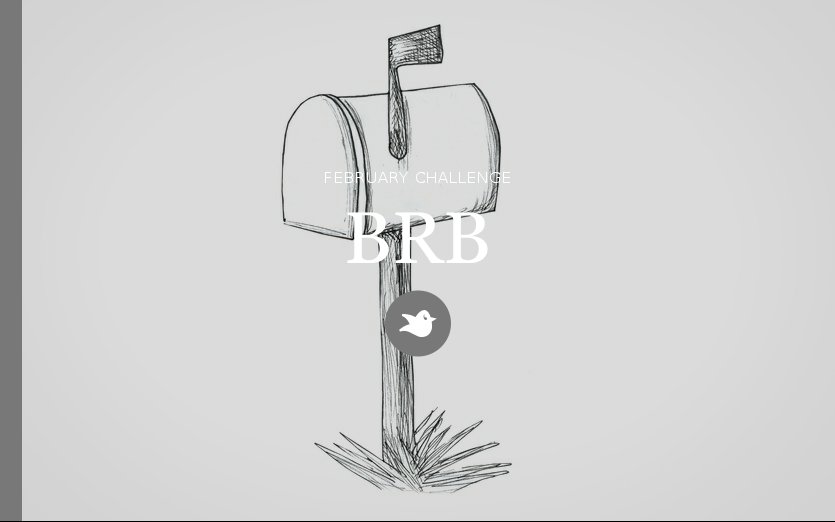 BRB, by Aaaaaa3 - Ah, so this is what it would look like if a teenager could text from space! LOL SMH
Dear Dylan, by stitch34 - Sometimes you have to go up really high to understand how small you really are. This letter really captures what it would feel like to be writing from so far away.
All this Blank Space, by Starry777 - It may be big and black and empty out in space, but earth is full of color and life. Make it even more colorful by spreading positivity. A wonderful message.
Dear Opal, by Kapcake - Cody Astor has left Earth for a secret mission for his NET team (Neptune Exploration Technicians) and is really missing his little sister, Opal. Fantastic descriptions and detail. Bravo!
Sincerely, Voyager 12, by 1aurora1 - One of the 30 Voyagers, a group of people willingly being sent light years away to colonize in another galaxy, writes a letter to a long-lost friend. Heartbreaking. I want to read more!