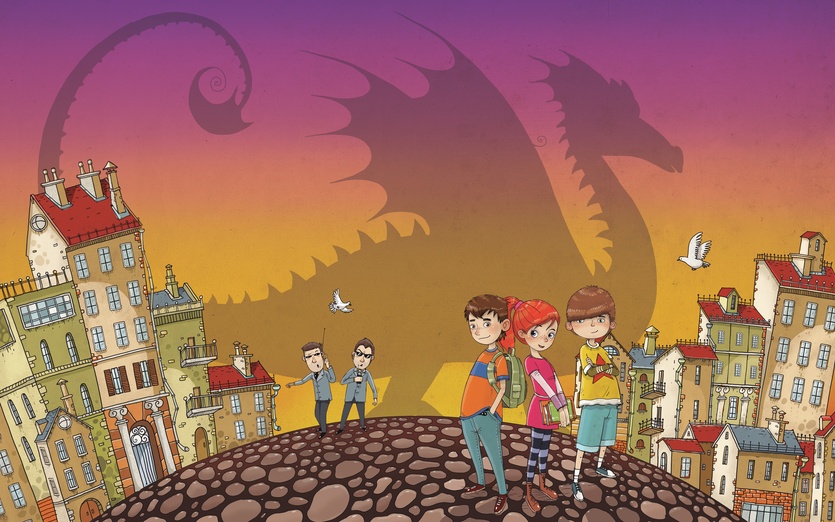 Can the bonds of FRIENDSHIP overcome all odds?
There was an error redeeming your Crowns.

Only upgraded members can redeem Crowns for these stickers.

Earn 20 more Crowns to unlock this sticker. Or, upgrade to get it right now.
Breaking The Code
Best friends Dylan and Travis have vowed to hate girls forever. But then Bethany shows up with a secret, one the boys are dying to discover. But the question is: are they willing to break the code?
deepfried_freak is on Storybird.
Sign up to follow their stories and updates.
Sign Up
Sign into Storybird
Loading Google Sign In…
(Ad blocking software may be blocking Google Sign In)
or sign in with email below
Details:
25 chapters in total
Note: Art is unique to this story.