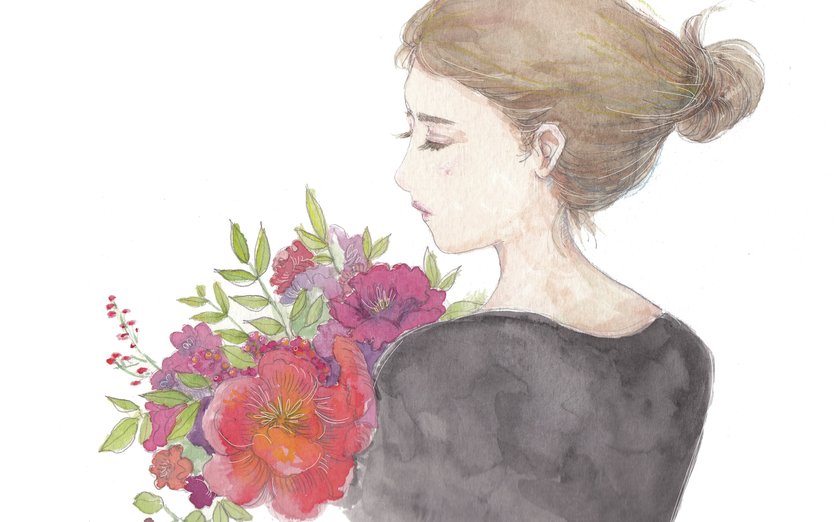 There was an error redeeming your Crowns.

Only upgraded members can redeem Crowns for these stickers.

Earn 20 more Crowns to unlock this sticker. Or, upgrade to get it right now.
~Poetry~
Come and be whisked away by the wonders of poetry. Poetry expresses your feelings with such word and emotion. Come dive in and gather up the words.
cubsfan44 is on Storybird.
Sign up to follow their stories and updates.
Sign Up
Sign into Storybird
Loading Google Sign In…
(Ad blocking software may be blocking Google Sign In)
or sign in with email below