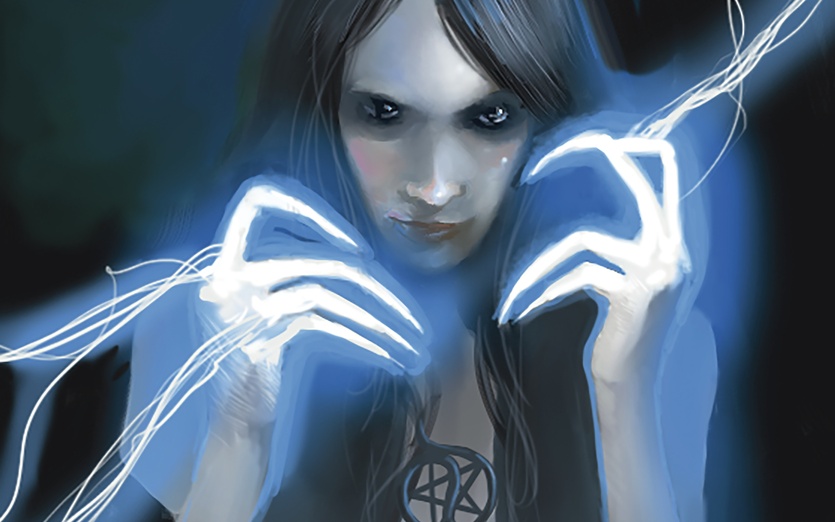 For The Summer's Writing Club July 2017 Challenge
There was an error redeeming your Crowns.

Only upgraded members can redeem Crowns for these stickers.

Earn 20 more Crowns to unlock this sticker. Or, upgrade to get it right now.
The Mysterious Girl
There is a girl running around town..killing high school boys..Can Bobby Peterson and Kelsey Coleson find who she is..? It might not have been...what they expected
StarMusical is on Storybird.
Sign up to follow their stories and updates.
Sign Up
Sign into Storybird
Loading Google Sign In…
(Ad blocking software may be blocking Google Sign In)
or sign in with email below
Details:
1 chapter so far