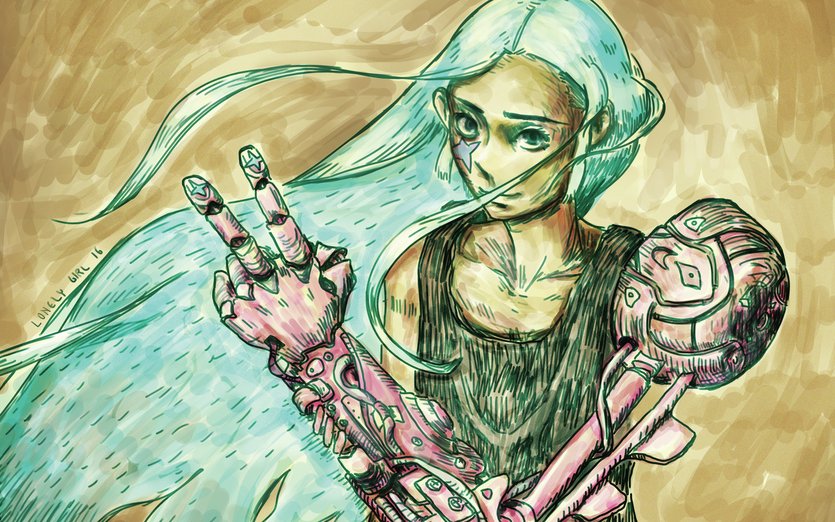 Book Two Of the Hero Academy Trilogy
CHAPTER
1
I am so nervous right now.
It wasn't like the nervousness that I experienced when I was going to a public school about a year ago, but now I was I nervous because I wasn't sure if I had made it to the Hero Games or not.
Zosia, who was taking over the role of the principal, named the kids who had made it in alphabetical order. When she named each name, the student stood up and walked to the stage. "Adeline Burton, Jayce Campbell, Shen Chen, Rose Fuller, Carter Ferguson, Zara Francis, Daya Jame, Roxy James."
When Roxy's name was called, she looked completely shocked. As she stood up slowly, pointing to herself as to say, "Me?"
I, however, was honestly surprised that Zosia didn't call my name. If I had made it, my name would've already been called. Sure, it's only been my first year here, but if Roxy made it, surely, I had made it, too. Especially since I was the one who tutored Roxy.
Zosia kept going with the names, and I didn't pay attention as much. "Eric Keith, Kara Lee."
Kara stood up as well, but looked at me when she was walking up to the stage, with the expression that said that she wanted me up there with her.
"Iris Meyer, Katherine Miller, Antonio Peterson, Alexa Pearce, Elliot Riley, Keona Silver, Cassidy Stone."
Cassidy also stood up, leaving empty chairs next to me.
For the rest of the time Zosia was calling names, I didn't pay attention. There must be some mistake, I thought with hope.
When Zosia finished reading the names, there were probably a little less than thirty kids up there. Everyone clapped for the group of kids up there.
Zosia paused, and before she moved on to the next thing, she put the paper aside and sighed. "Many of you know that our school was recently attacked. Three of the Ultra-Men stepped up to help us, but it didn't seem like it was enough. Four brave students also stepped up to fight, and because of their courage and willingness to put safety behind, we are now here today.
"Among this group of students are three of those students. Roxy James, Kara Lee, and Cassidy Stone. But the last girl, whose name I have saved for last, she showed an exemplary amount of courage, kindness, and other aspects we look for in a hero."
Zosia paused for the dramatic effect, and many people shifted in their seats with anticipation.
"Will Charlotte Jackson come to the stage please?" Zosia called, and I stood up.
Unlike all of the other kids, where we waited until the end of the list of names for applause, everyone applauded as I walked up.
As I stood next to the group on the stage, I noticed that the screen began to show small clips of me over the year.
I blushed as it showed things like the time that I "fought" Cassidy in one of my classes, tutoring Roxy, and helping the five-year-old girl, Danielle, be brave while going down the ladder to the bunker.
Then, my pride turned into suspicion as I wondered how they had gotten these clips. I mean, how did they get the clip with Danielle when we were in the middle of some Australian forest? I guess there's security cameras in many places all over the world, mostly in cities, but I thought that a forest in the middle of nowhere seemed like an odd place to put one. Maybe it was just to help protect the bunker.
I shrugged as Zosia went on to the next subject.
"I'm sure that you're now all ready to see these twenty-eight kids play in the Hero Games; who's with me?" she asked rhetorically.
The crowd cheered for us, but no one cheered as loud as my mom, and I smiled as we changed the mood of the day from serious to exciting.
"You'll have to get through three events in order to win the Hero Games. Parents, don't worry. Nobody can die in the Hero Games. We make sure that it's safe, so it's impossible to die unless you allow yourself to be killed. Students, first, you must show us that you can survive alone in an extreme climate that we will find, then you will show your teamwork skills by being on a team. You'll fight the other teams, but we will explain the complete rules to you then. Last, it's every man or woman or his or herself in a battle for the ultimate goal that you have all been wanting, joining the Ultra-Men," Zosia explained to the twenty-eight of us.
Confused? It might be because you haven't read the first book, Hero Academy.
Thanks for reading! From,