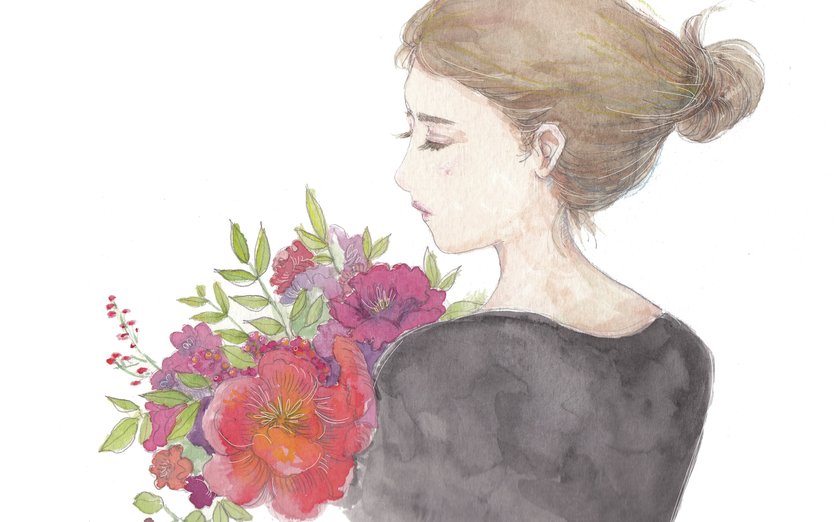 Life of an invisible girl
CHAPTER
1
My name is Jori Brown. Today was a long day at school. Luckily, I came home to my dad holding out a brown leather book, which is this book that I am writing in. He gave it to me as a birthday gift. Yes, it is my birthday today. I turned 14.
Do you ever feel invisible? Do you just want to hide in the shadows?
That's what I'm all about. See, I am not truly invisible. I just feel that way. Let me start from the beginning.
I was born to my mother and father, Lizzie Brown and Jonathan Brown. They brought me into a family of two sisters named Juliana and Marley.
My parents were very low on money, and they barely had enough money this time to care for another child. My mom would cry some nights, and drink bottles and bottles away. My father would find the empty glass and start yelling and screaming at my mom. My sister Juliana left early, filled with depression, anxiety and anger issues. She found a group of friends and started smoking and doing bad things. I was growing up in the worst environment and home that I could ever grow in.
Marley would cheer me up, as I was only young. She would play with me while mother had headaches; father was busy trying to work at the corner store.
"Jori! Look at my hands. How many am I holding up?" she would ask.
I would look at her hands intently. "Twee?" I guessed.
Marley would shake her head and count her fingers. "Close!"
"Yep! Wow, Jori. You're improving."
"I did it! I always get it wrong. I'm so proud of myself I could just-"
I bounced around the room, jumping on the couch.
After that day, I thought my life would be amazing. It would be filled with love, happiness, colour, and family. But I was wrong.