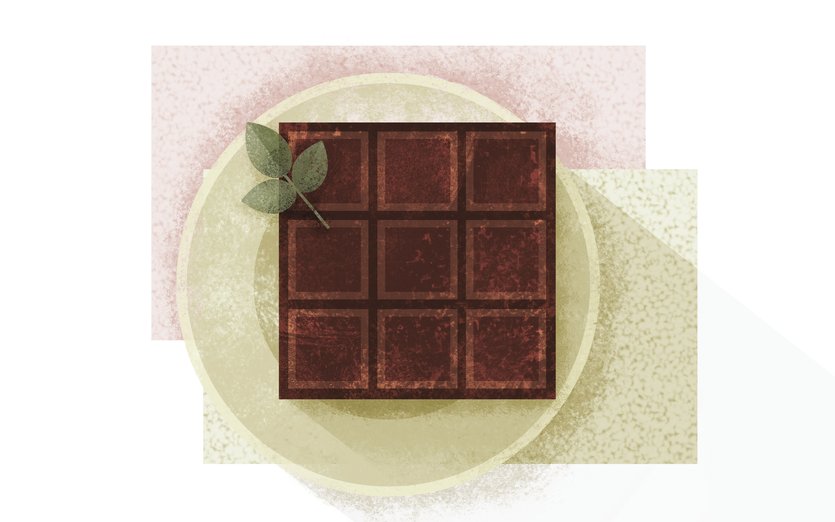 CHAPTER
1
How I Met Tiny Mint Chocolate
It all started when my nosy, wealthy, and round old neighbour, Mrs Havens, rang me up.
"Hello, Mrs Havens? How d'you do?", I asked warily.
"Good day, Clara Campbell!", she yelled perkily. "I have some very good news for you. So, I am coming over to your place for tea today! I'll bring the surprise along with me! See you soon!"
I didn't have a chance to say anything before she slammed her phone excitedly. What on earth is in store for me?