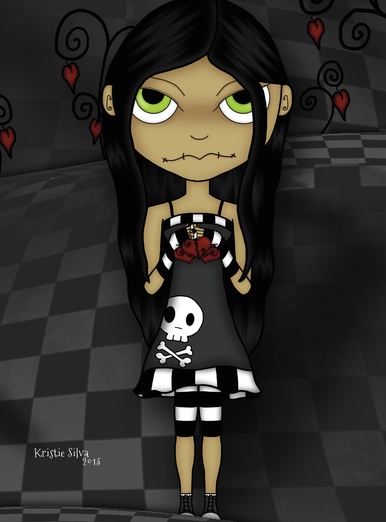 sometimes, feelings can be larger than galaxies.
There was an error redeeming your Crowns.

Only upgraded members can redeem Crowns for these stickers.

Earn 20 more Crowns to unlock this sticker. Or, upgrade to get it right now.
Scarah's Galaxy
Scarah: Drama Magnet, Girlfriend, Sister, Daughter, Prisoner, and maybe KILLER? When going to see Likely Dead Screamer, Scarah is faced with a mystery girl who knows all! What is going on? MORE DRAMA?
Author:
Larissa123867 is on Storybird.
Sign up to follow their stories and updates.
Sign Up
Sign into Storybird
Loading Google Sign In…
(Ad blocking software may be blocking Google Sign In)
or sign in with email below
Details:
24 chapters in total