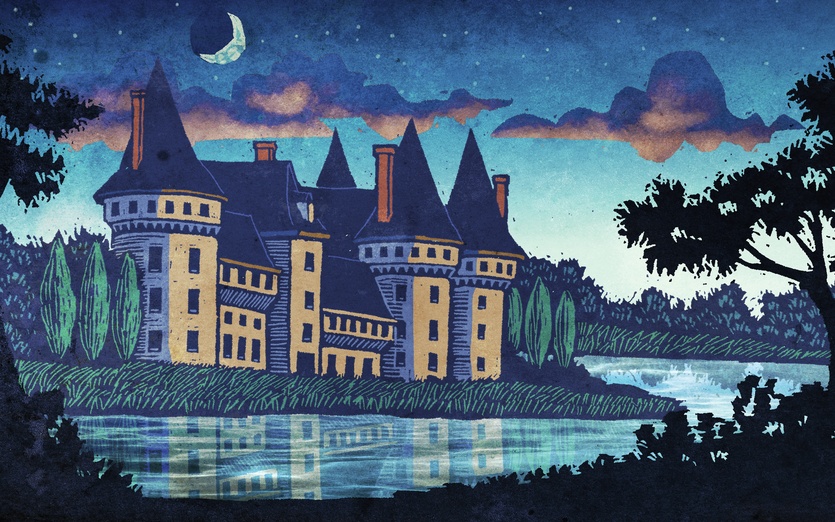 The Murders At Myst Hotel
CHAPTER
10
What is Dario talking about? I don't shout at all! Anna doesn't either! What is he saying? What plan, is he making?! I don't get it! Maybe he wants me to get kicked out? Moved to another room?
I just don't get it. I'm just going to go to sleep, and maybe it'll all be clear in the morning.
I didn't get much sleep last night. I tossed and turned all night. I woke up, and went to make breakfast, once again, everyone else was asleep. Anna woke up though, and we ate bacon and eggs together.
And then, there was a knock on the door.
There was a pause, then, knocks.
"Ignore it." I said once again, through gritted teeth.
Then, there was a loud, deafening knock. I ran to the door and opened it.
Surprise, surprise, its Dario.
"Get your Mom, brat." he said.
He looked at me with his dead eyes, and whispered;
You don't want to know what will happen to you if I do...
Okay, this is a whole new level of creepy. A whole new level. I told my Mom Dario was at the door, I went back to the tiny kitchen, and started eating. I could make out that Dario was saying, "room downstairs" "perfect" and "move", me and Anna just have to put the pieces together.. and figure out what Dario is planning...