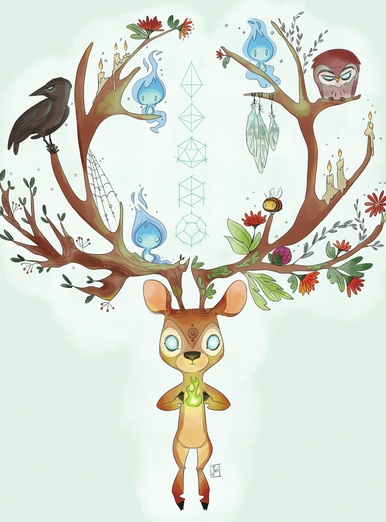 Dana wishes she'd have just followed one rule...
The Mystery of Windesta Creek
There was an error redeeming your Crowns.

Only upgraded members can redeem Crowns for these stickers.

Earn 20 more Crowns to unlock this sticker. Or, upgrade to get it right now.
The Mystery of Windesta Creek
The one rule in Dana's life is to never break one. She gets in serious trouble and is sent to her Aunts Island. But the air in Windesta Creek is thick with mystery.Can Dana crack the case and survive?
12731 is on Storybird.
Sign up to follow their stories and updates.
Sign Up
Sign into Storybird
Loading Google Sign In…
(Ad blocking software may be blocking Google Sign In)
or sign in with email below
Details:
31 chapters in total