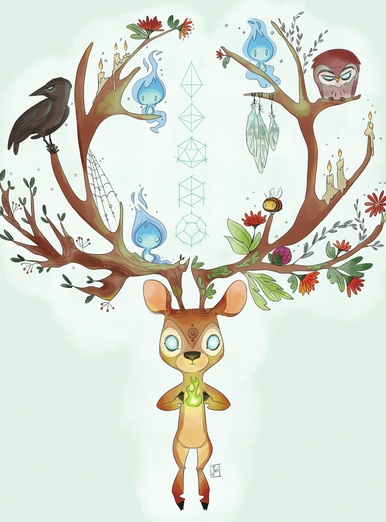 Dana wishes she'd have just followed one rule...
The Mystery of Windesta Creek
CHAPTER
31
This is the final, final chapter, not even really a chapter. Just me telling you thanks so much for reading this! The Mystery of Windesta Creek was my first finished book, and I'm so glad that I went on this adventure, and so happy that you can along with me. I miss Dana, Parker, and Gwen and it was so hard to finish their story.
But it's done! All of you that have hearted, reposted, commented, loved, and told other people about this story, one million thanks!
Will I make a sequel? No one has asked me about this, but the hard, written in stone answer is:
I might, however, tell the tale of what happened to Michelle, who if you remember, was also punished for stealing the bobble head in the beginning. It would also be a mystery.
If you have any questions, please ask them! I really do want to answer. Also, please put some feedback?
The Mystery of Windesta Creek will be edited, and one other scene will be added. I'm very excited to edit and revise my work to make it better!
I hope you enjoyed the Mystery of Windesta Creek, and I know I loved writing it! Thank you guys so much for exploring Catacombs and stolen paintings, helicopters and fake Aunts with me!
You're really the best, and I give you applause.