CHAPTER
1
Hi I am Mrs.Quilbert but you can call me Rose. I am the mother of the Quilbert family. I hope you can find good behavior in my children but once you live with them you will start to love them. Enjoy them bye.
now kids since you just cleaned your room I am going to check them.
Belle this room is very dirty get up here and clean it.
Time to check Hannah's room.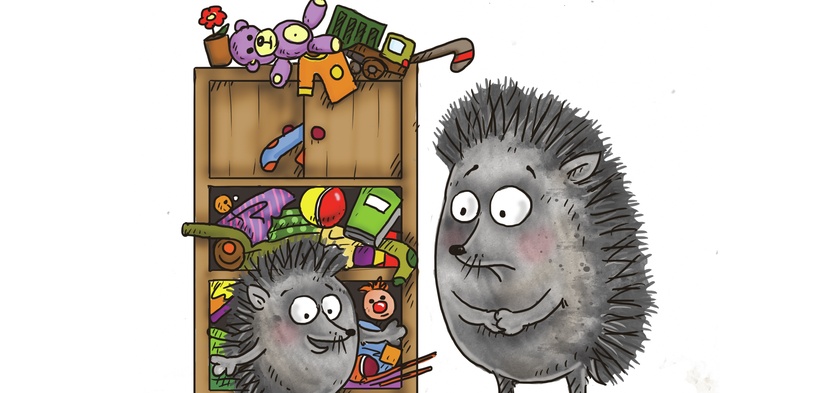 since you are done we are going shopping.
ok we will get every thing me and you need and want.
time to see your sisters room!
no computer for a week now we are going to the park!!!
both of yall swimming in the pond
The next day in Hannah's room...
I told you no computer for a week.