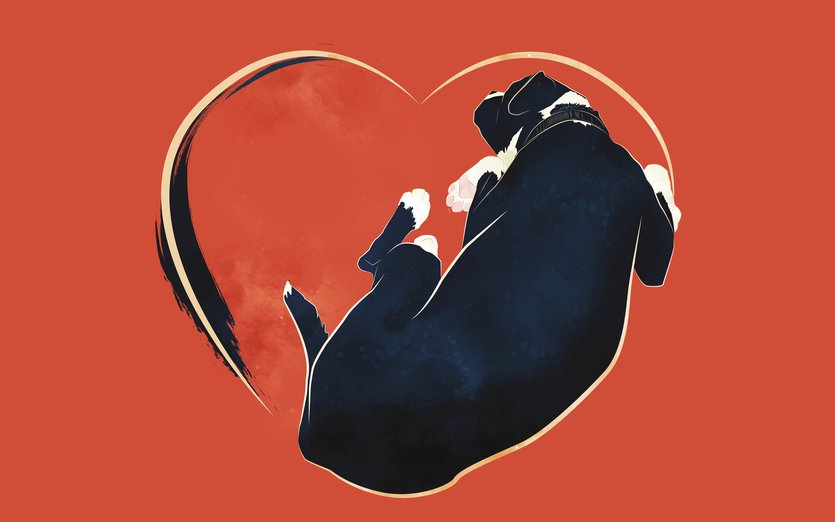 Do best friends really come before boys?
CHAPTER
6
To recap my time during the weekend:
Basically, I consumed my weekend, panicking about Adonis, and where this prediction of my"obsession" I have over him may lead me. Except for Adonis, I also finalized my studying schedule of the week, concluded with an hour at my local teen writing club, discussing writing proposals/suggestions, formulating stories, associating oneself in mini essay competitions, entering REAL penning competitions. From my own point of view, I consider our small community gathering highly enjoyable exceedingly sociable, and a distraction from ADONIS. I have attempted to entice Chloe to pay a visit one day. Unfortunately, on the identical date and time, Chloe has to be present at her Netball Club. Being the kind- hearted best friend I am, I thoroughly comprehended where she was coming from , letting the situation slip.
I awaken to the buzzing resonation of my alarm at 7:00, straightening out my bed sheets, running into the shower. I moisten my skin, then I dress into my pre-organised school clothes, consisting of a light blue, short sleeved shirt and white, tight Jeggings followed by white pumps and a long, white woolly cardigan.
I consume two pieces of wholemeal, seeded toast; shortly after, brushing my teeth,moisturizing my face, style my hair by firstly adding afro Caribbean leave-in-condition, parting my hair into two sections and brushing my hair down to both sides of my face, brushing my back before holding in place with a headband. Packing my pre-prepared lunch of leftover lasagna into my satchel, I put on my black coat and shoes, dashing outside for school.
While I advance down the pathway to school, I hear the sound of footsteps, at a fast pace. I do not take the risk of flinching my head. Instead I continue to make my way. After a while, the footsteps come to a halt. As of now, I close to school, actually only a few minutes away, being that case, if anyone attempted to kidnap me, help would be nearby. Unexpectedly, a pair of hands seize my sides, causing me to shake in startle. I turn my head, seeing Adonis, laughing his head off. In my perspective, I hadn't established his trick to be anyhow hilarious but demostrating a lack of intelligence, intellect and maturity.
"Hey there!" He greets, subsequent to his laughter.
With annoyance, I declare " What on earth was that for?".
"I presumed you hadn't noticed me so... And well now... You do." He says.
"You are not answering my question. If anything, you're carrying out the opposite." I argued, striding off down the pavement, my bushy hair flouncing at my sides. As a matter of fact, my reaction had been an utter surprise, even to myself. I recall from Friday that I had been nothing but shy, quiet, and nervous in front of him,until this day when he experienced the knockout, fiery side to me. This gives me the inapt query: Why am I always giving him a bad impression of myself?
I arrive at school, on my way to my locker. I meet Chloe on the way there.
"Hey! I must say, you may have smart brain but that doesn't make you any less dumber when it comes to fashion." Chloe compliments.
I laugh, explaining how her metaphor hadn't made any sense whatsoever.
"Whatever Dominique! Your hair is.." She paused to think of an insult. "... Oh gosh, I can't think of anything -your hair is SO beautiful that EVERYONE wants it!" Chloe sighs.
"No, I argue my case. What about Esme's hair? Moving aside from the subject, I had attempted to contact you multiple times with no reply. What happened during the time we were apart?" I ask, saying the last sentence with an upper-class intonation .
"I was at my Dad's during the weekend.... Found out that he's engaged to a crook." Chloe smiles sarcastically.
"Chloe, you could have simply comfronted me , within a single call . I'd have undoubtedly supported you, with all ears!" I sigh, rubbing Chloe's arm in comfort.
Chloe's parents divorced a little while ago, roughly around the stage when we were sitting our A-Levels. With woe, Chloe crumbled, revealing a devastated, harsh little girl who required affectiom from her parents but couldn't ask for it. Once more, being the sympathetic, obliging best friend I am, I offered Chloe a shoulder to cry on, aiding her with reading up and revision. Luckily, Chloe strived and survived and passed her A-Level examinations, which makes me thankful to this day.
"If it makes you feel better, you're invited to my dad's wedding in June...?" I say with an comforting grin.
"Yeah, I'll come to that. Even so, I am showing disinterest in my Dad's life choices from now on . I've got to focus on succeeding my A-Levels and I'm not going to let myself down, for the sake of my pitying Dad." Chloe explains.
By some means, it's certainly auspicious seeing Chloe stepping aside her direct matter of question, in order to concertrate on her future schooling and success. Still, this is the topic of her Dad and her A-Levels. Both of which are just as important as the other. So it's an one for all and all for one situation.
"Also, I need to inform you that Esme's hair's got nothing on yours. To prove it, I'm coming to your house to style your hair.". Chloe offers, as we reach our lockers, opening them and take out various different books for different subject classes. The bell rings, indicting it's time for our first lesson.
"C'est temps pour Français!" .