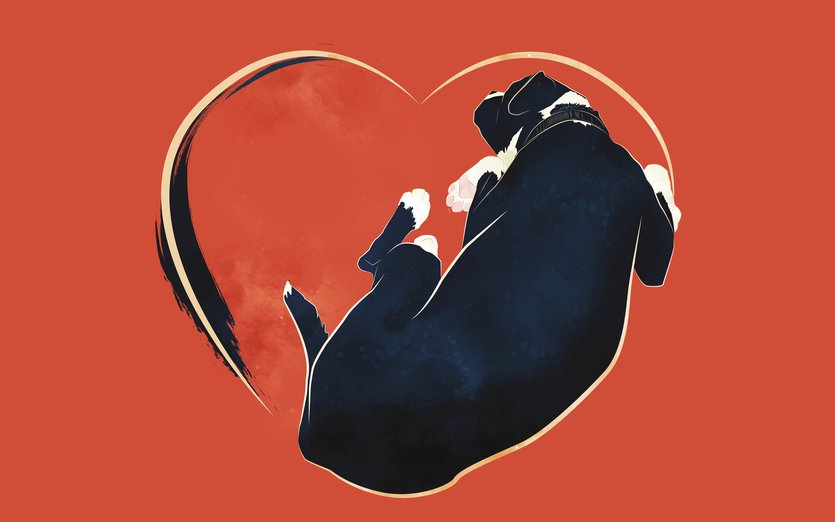 Do best friends really come before boys?
CHAPTER
7
I go out for a jog, ten minutes before I was due at Chloe's. Part of me wanted to coincidentally come across Adonis once again. However, another part of me wanted to go back in time to the morning and do the events differently. I lose track of time as I arrive home- it's 5:01p.m. I'm late. I shove a random bundle of clothes stored inside my wardrobe into my weekend bag, hurriedly stuff any hair products, lined on my dresser table, racing down the stairs and out of the door. As Chloe does not live a great distance away from my house, it encountered 5 minutes for me to get there (with the fact that I paced).
I knock on her door, immediately revealing Chloe with a digital alarm clock in her hand along with a annoyed expression on her face.
"You're late." Chloe demands.
"How long?" I sigh tiredly.
"5 minutes 13 seconds and 56milliseconds." Chloe responds as she lets me into her house.
As I walk in, I am welcomed with the greeting of her kind mother and the aroma of freshly -baked,soft, doughy crust, sweet, scent of oozing mozzarella and the refreshing waft of fresh mint. All the above, consist of my favorite pizza toppings. Isn't today my lucky day?
"Oh right-y! So first-" Chloe began.
"Is that the smell of pizza?" I interrupt, excitedly.
"If you let me finish...first thing first, we're tucking into our all time favorite. Then, I'm going straight into possible styles you could have for tomorrow. Following on with preparation with your show stopping outfit which you should've supplied and from time onwards, we're having a good-old catch up!" Chloe presents me, as we walk into the kitchen.
Whilst Chloe is precisely separating equal segments of our pizza, I talk to Chloe's mum who asks me about school, what I'm up to and I ask about her work. Although Chloe's mum seems like a genuinely nice person, I know she doesn't treat Chloe the same way. My evidence is from Chloe's hard time of her family situation.We eat the pizza on Chloe's kitchen table, watching Neighbours©, shortly after we finished.
"OK Mum. I hate to break this to you but Dominique and I have some....busy work to attend to so I'm afraid this is our cue to leave!" Chloe tells her mum. Her mum nods understandably, excusing us to Chloe's bedroom.
As soon as we reach Chloe's room, with her closing the door, I burst into the entire account of Adonis so far, describing my sentiment towards him, elucidating why I had not gotten 'round to accomplishing my English essay since I was unable to concentrate. So called for considering Chloe's feelings! In the meanwhile, Chloe listened attentively, whilst arranging what hairstyle would be appropriate for the day fourth. As well as, fashioning a choice of clothes to wear.
Following my loquacious act, there was a minute of silence before Chloe finally talked.
"First things first, your clothes choices are SO random and I don't know how I'm meant to wash your hair with leave-in-condition and after washing hair treatment? Secondly, now that I know your crushing on Adonis for REAL, this hair needs to be PERFECT which is putting plenty of pressure on me. Finally, I can help with your English essay...but we're doing that AFTER we have fun!" Chloe grins. I return a grin.
Firstly, we configure fashioning our outfits for tomorrow, placing different combinations of ensemble, sampling each outfit and rating between 0 and upwards. Afterwards, Chloe assists me when composing my essay; the result of this actually had been straightforward- I ended up writing about the great outdoors. From there, we watched our favored episodes of Glee, followed by the Sing-Along, included in our DVD box set. Chloe takes a quick trip downstairs, coming back with dark chocolate-dipped strawberry skewers. We treat ourselves to these whilst catching up on missed gossip. It's just like old times. As though the weekend was erased from time's memory.
We fall asleep, laughing our heads off at around 12am.