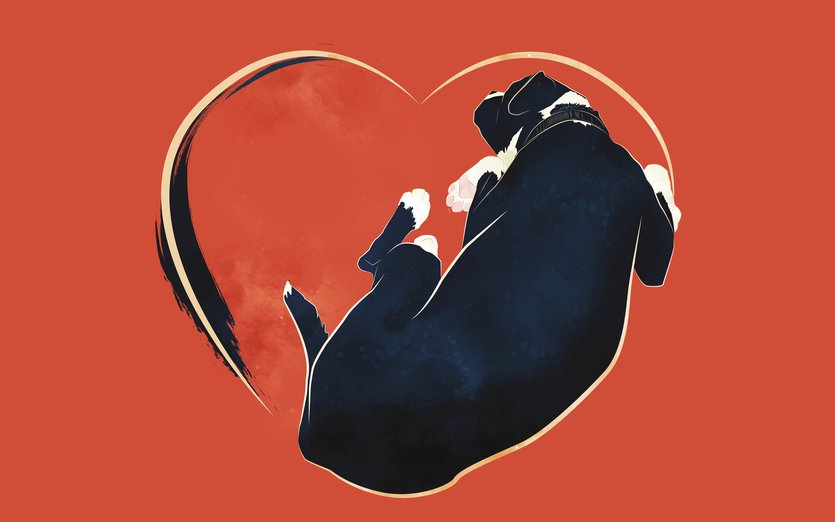 Do best friends really come before boys?
CHAPTER
9
I can't wait to see Chloe!
I arrive home, shrugging off my coat, and hanging onto a coat hook. I then untie my white pumps, and bounded upstairs to my bedroom; abandon my satchel, hanging at the back of my bedroom door. Soon after, I go jumping onto my double-sized bed,sitting cross legged. Pulling my phone out from my jeggings back pocket, I find the time's 4:05pm. With that in mind, I hurry into concluding my French homework, followed by maths. Subsequently, I go onto rehearsing my music audition.
My method of working is getting the overly- easy tasks out of the way. Therefore, I can concentrate on the most difficult- My English essay. But I can't bring myself to do it. My subconscious is contemplating about Adonis and nothing else. As you can imagine, I'm stressing to stop over thinking about Adonis and close think about various important subjects of matter. Nonetheless, my tactics are failing. I can't wait to see Chloe.