Staff Picks #towns
VitomarLSouza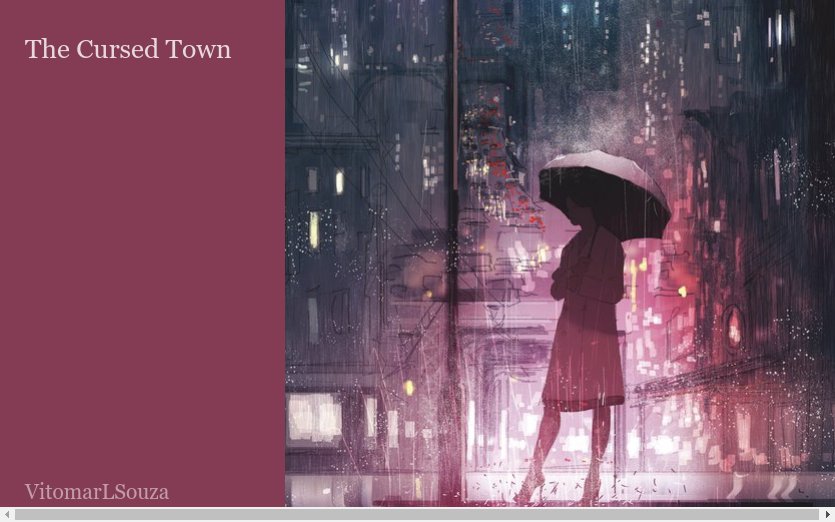 Priscilla longs for things she never had, while living in a town that carries a terrible curse.
SleepingBeauty42
Is this in ordinary Royal family? Not by chance! Twists, turns and falls send us into a world of imaginatio...
figment68
What is really important? Accepting ourselves and others, or banning our differences one by one to make oth...