Popular all time #satchel

athenakid101
Young princess Aggie escapes her life of boredom to the forest. The forest her brother was lost in years be...
deepfried_freak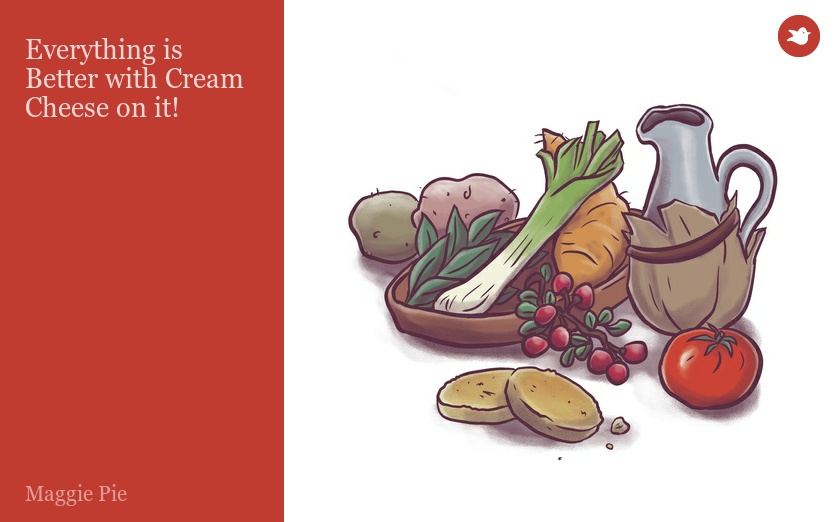 The greatest treasure of them all. (:
hammy432
A girl named Abby who has run away from home at a young age, and must try to find her way back to apologize.