Staff Picks #bobthexii
Dave1125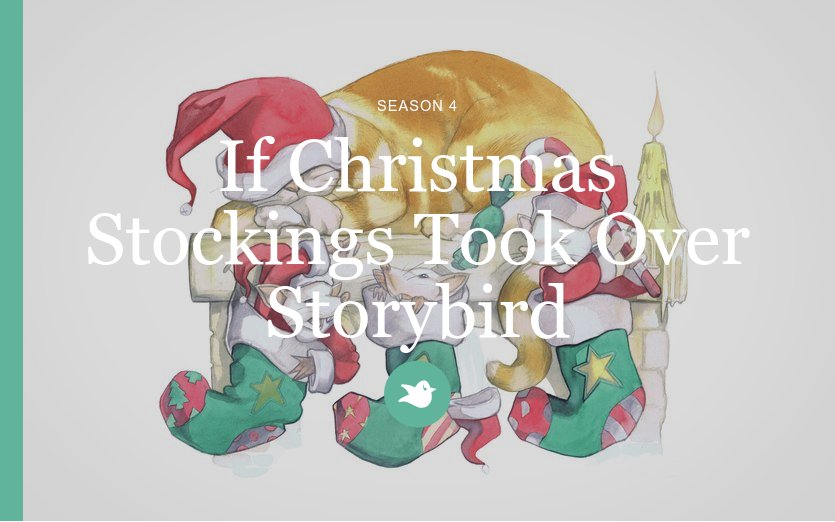 WELCOME TO CHRISTAMASSY SEASON FOUR OF IF ___ TOOK OVER STORYBIRD!!!
PurplePansie
Pansie, Dave, Bob, Love and Pickleman, set off to stop potatoes from taking over Storybird. But there is a ...
Dave1125
WELCOME TO SEASON THREE!!!! Now, it's all CHOCOLATE CHOCOLATE CHOCOLATE!!!! But, we still have the Poopy ...