Staff Picks #brighten
goldenpool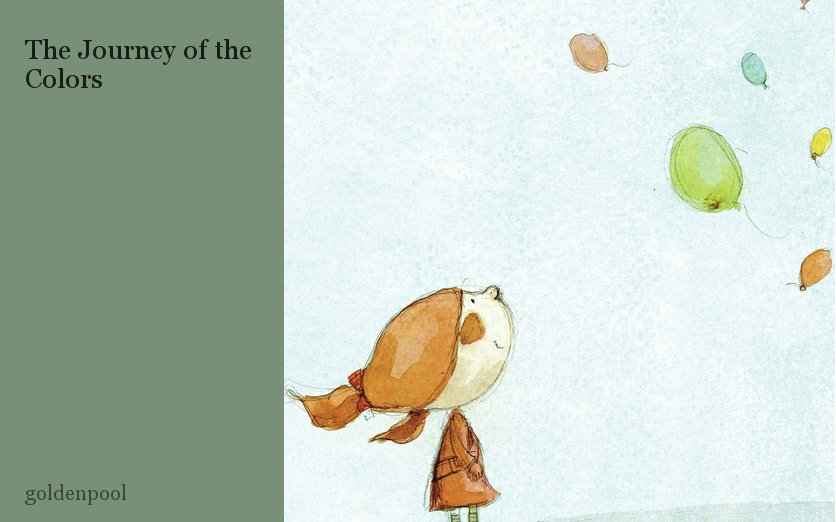 Truth can't cure the blind who don't care to see.
flowerpetal321
My life is in ruins, but she might be able to recover the pieces and bring me back together.
cupcake75337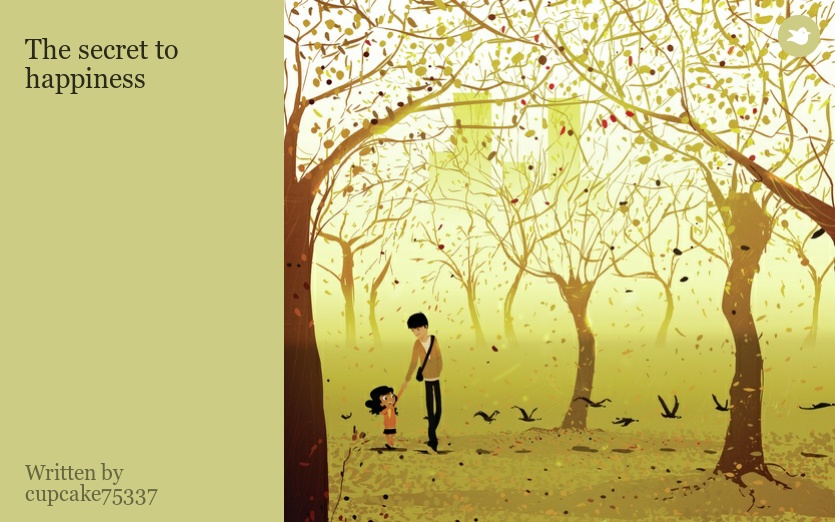 The secret to happiness is enclosed within this very book, and if you read it and decipher the meaning, yo...