Staff Picks #cyclist
zoegirl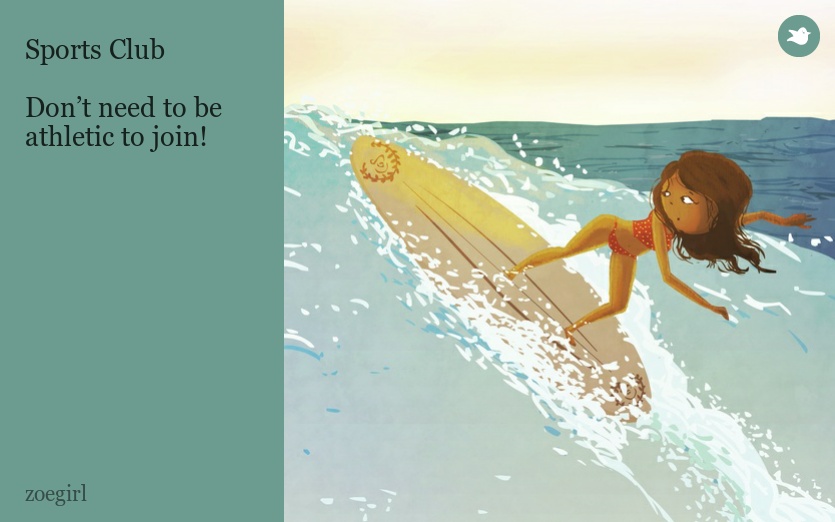 A club for writers who love..... SPORTS!! Even if you could care less about sports...Join anyway! The first...
zoegirl
Sports Club's FIRST EVER Newsletter! Hurray!
pepsicokebin-1
This is a story about a cyclist who knocks over lots of people and then has to change jobs to pay for it all.