Staff Picks #fluid
OddsEven
It's prose, I guess. Not really anything special. My talking to myself. Soft, fluid words.
RitiWritesWell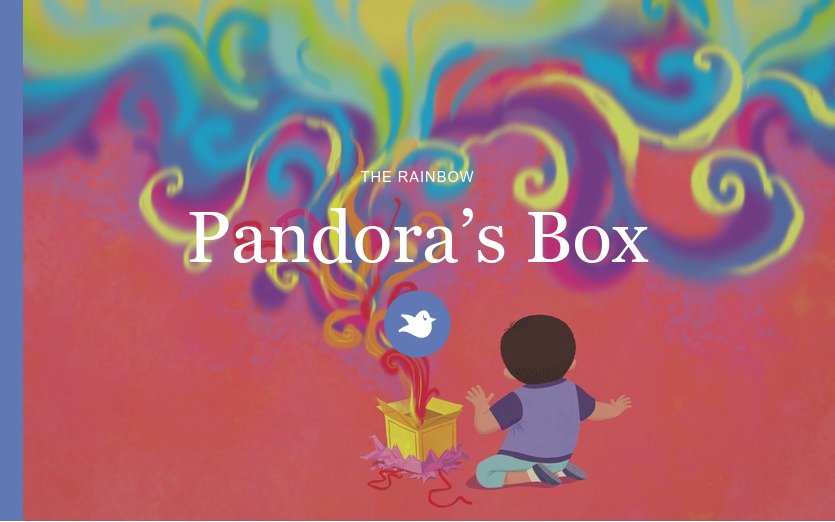 I don't fit into a label, I never have. I'm so different, never quite anywhere. That's when I know, maybe I...
RitiWritesWell
Kenji is gay and happy with himself, but Mommy is not. Mommy is scared. So Kenji runs. Kenji runs in the di...