Staff Picks #onceuponawriter
onceuponawriter
Somewhere, there's a place, where snow never falls. In this place, winter is my favorite season.
onceuponawriter
A bunch of random stories and poems that will make you laugh... and cry... and feel oofy.
onceuponawriter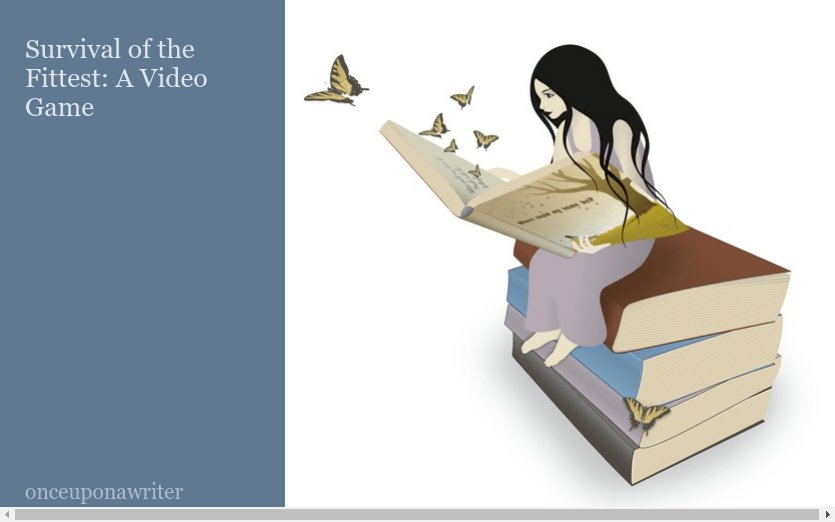 When Evelyn is transported into her video game, she learns a lot about nature - and the importance of lip b...