Staff Picks #show-off
Aaaaaa3
What if your superpower clashed with your personality? Four teenagers discover that superpowers aren't alw...
alyshaismail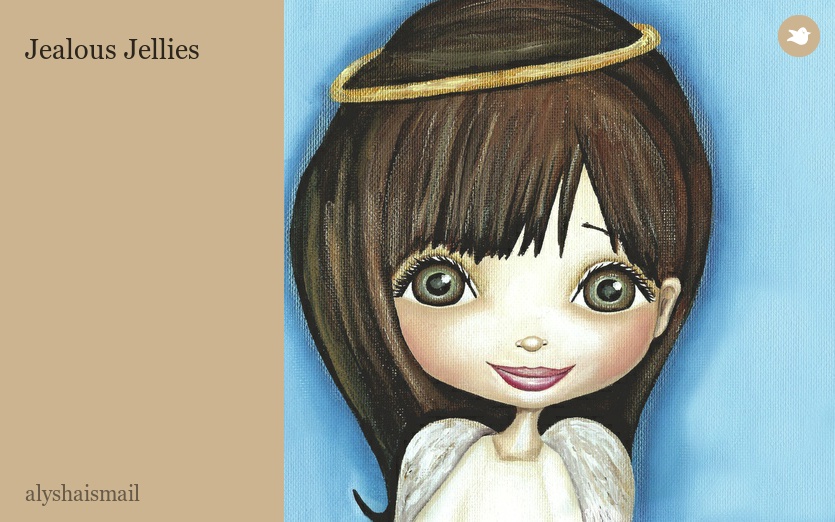 There isn't much written on it but I want to finish my other stories.
watermelonseed
This book is about two sisters and the younger one is sad and upset because the older one is always being a...