Staff Picks #sigyn
wolfsong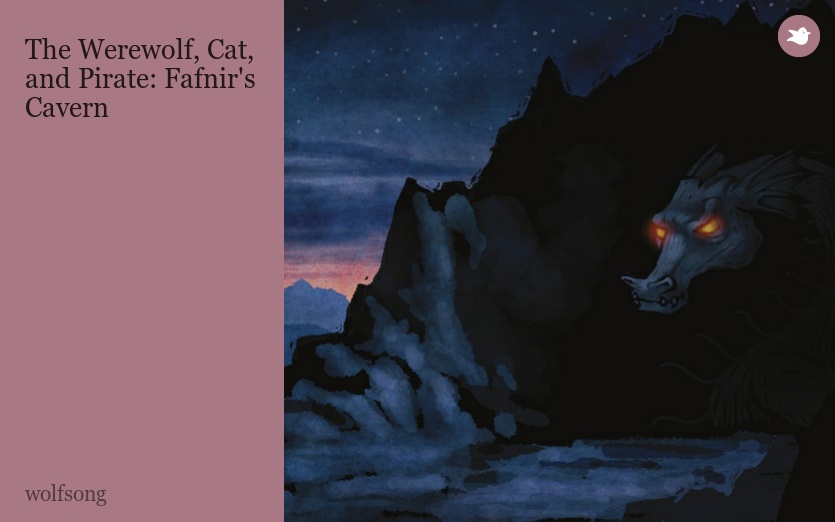 When a princess goes missing, a werewolf and a pirate are sent to rescue her from a dragon. (Kids/Tweens ag...
wolfsong
Fenrir lands in trouble when Thor comes asking for payment.
wolfsong
When Fenrir breaks the pirate Sigyn's ship, she makes him rebuild it. Too bad Fenrir keeps getting distracted.